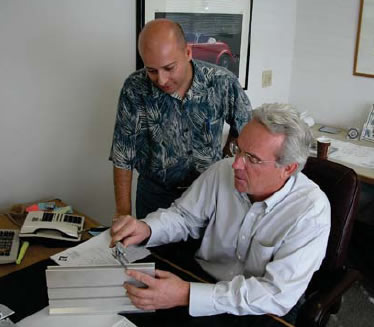 With over 55 years of experience in the seismic expansion joint industry, M.H Powell & Co.,Inc. continues to provide new and innovative solutions for a vast range of projects successfully addressing modern day needs and challenges.
Company Mission
M.H Powell & Co.,Inc. is committed to provide quality seismic joint systems that can fill the most of architectural project requirement. Innovative and project specific approach has been key factor of success through out the decades in the construction field.
MH Powell Staff
Our dedicated staff is capable of developing project specific custom design seismic joint systems that address high performance in complicated field conditions. AutoCad details and detail consultations are provided for special requirements in harmonizing with architectural aspects.
M.H Powell & Co.,Inc. is best known for their dedication in providing excellent quality and innovative products.